Respawn Conference and Honourbound Gameplay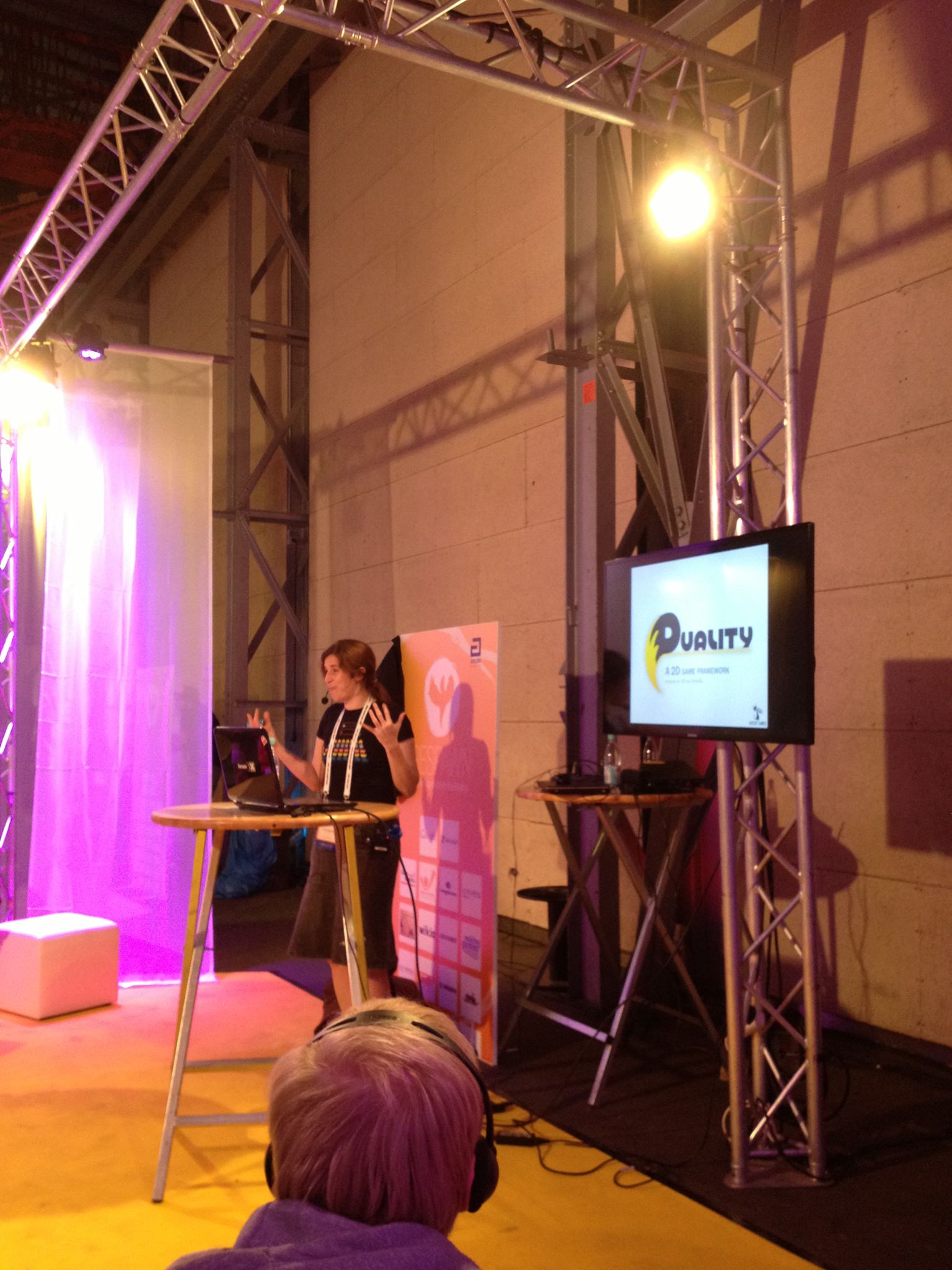 So there recently was this game development conference called "Respawn" and some of the guys from BatCat Games were there, giving Duality a nice guest appearance while talking about their experience developing the game "Honourbound". Unfortunately I wasn't able to attend myself, but according to what they're telling me, it seems that it was received pretty well.
Needless to say, I'm pretty grateful for their kind support. Dragging Duality into the spotlight of a professional stage is something I couldn't have done myself and it feels like a great reward for all the effort I've been pouring into the project in the last months. Thanks! 🙂
As for their project, there's some more information available by now, in case you're wondering what's behind that fancy name:
Honourbound is a 2D, side-scrolling beat 'em up game focused on dynamic and visceral God of War-style combat in a feudal Japanese setting. Using screen-filling power moves fueled by the protagonist's insane hallucinations, the player must fight across 13 gorgeous hand-painted levels in a quest to rescue his son. As the player's power increases, so too does their insanity, creating warped and twisted reflections of reality where it is hard to know what is real and what isn't.
You can see it (and Duality) in action in this first, early gameplay footage.